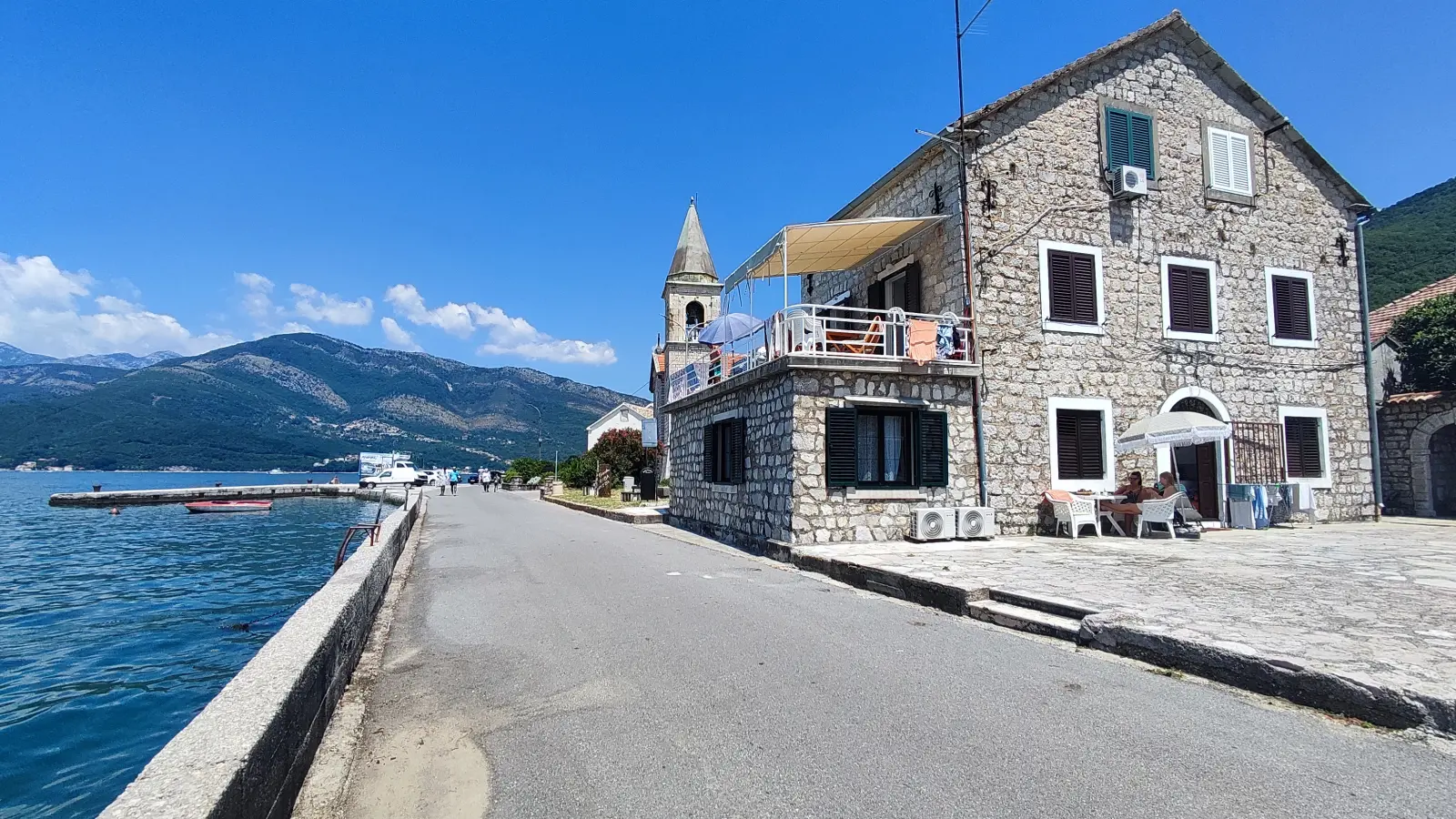 A productivity and motivation-boosting experience.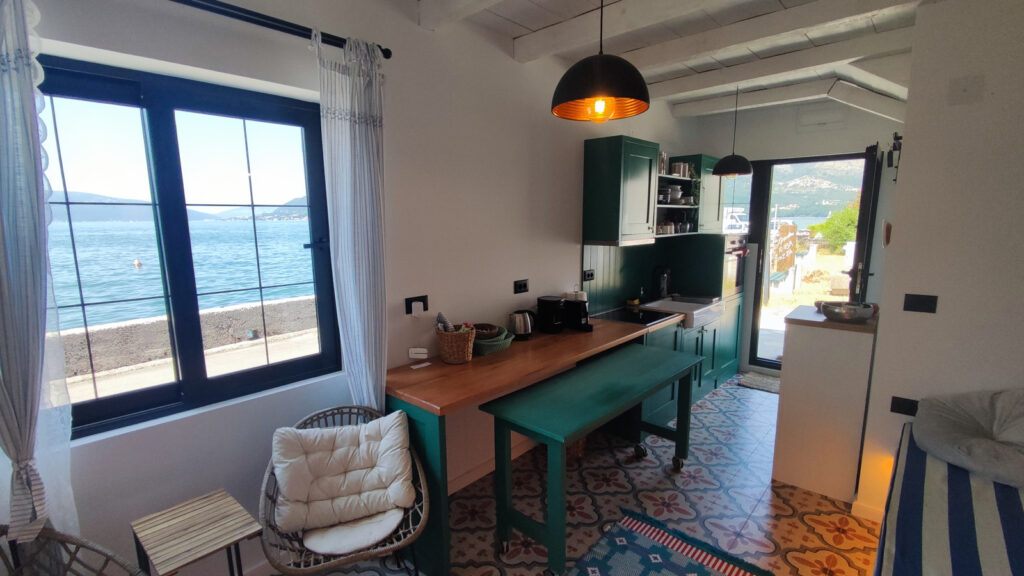 Accommodation in a tranquil and relaxing environment,
Comfortable workspace,
Self-guided morning and evening walks,
Water-bending with Gökhan,
Healthy meals made with our own harvested eggs and vegetables (Baba's Farm),
Biking in Kotor or Tivat,
Vrmac hiking (Easy),
Warm-hearted Montenegrins and the spirit of Yugoslavia,
Baba's Rakija : A psychotherapist can help you, but homemade rakija is a unique alternative and more…
Details? please contact with us.