Our aim is to contribute to socially conscious and environmentally respectful initiatives in the planet.
 ♾️ We've been involved in starting and growing startups, gaining experience in various fields such as tourism, real estate, SAAS, e-commerce, blockchain, and more.We've been a part of every stage, from idea to design, creation, and growth.
Brainstorm ? What kind of services do you provide?
Increasing your creativity & productivity,
Helping become healthier and more conscious
Enabling brands to express their spirit in the digital realm,
Increasing awareness and enhancing interactions through this expression,
Assisting in monitoring, managing, and improving the productivity of agencies on behalf of brands,
Supporting the establishment of start-ups that align with our core values,
Enhancing effiiency through AI that require human effort,
Sharing insights about the new world and technological advancements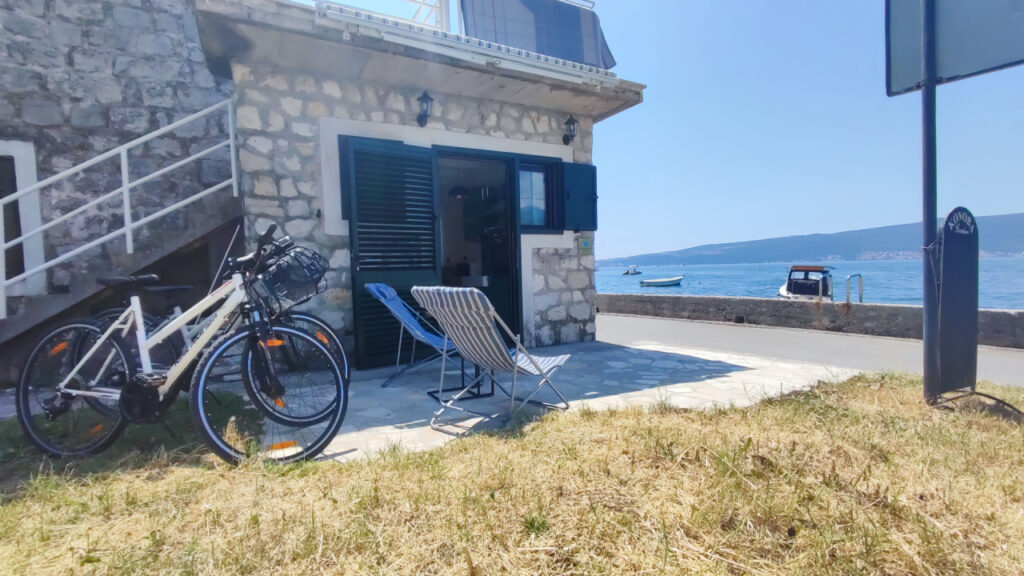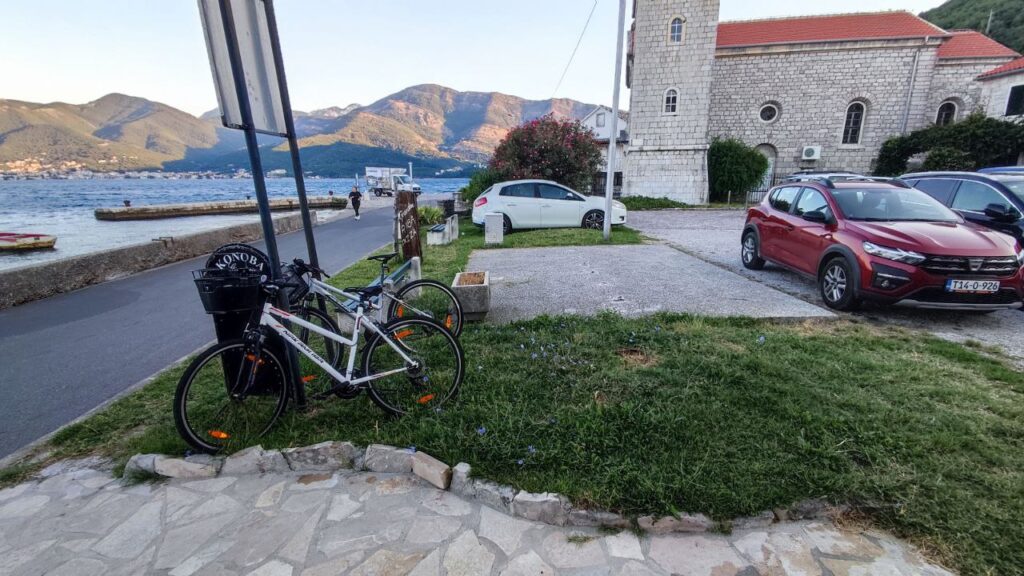 The Temple; located in Donja Lastva, Tivat.
(1st picture first day, 2nd 1 month later 🍀❤️)
Details
Reach out to Gökhan for elevating your Physical & Mental Wellbeing
Contact
Let the big cities be yours, for the mountains belong to the Baba's. Whenever I get the chance, I strive to stay in the mountains.
(Babakamp was a wonderful experience for us 🙏)